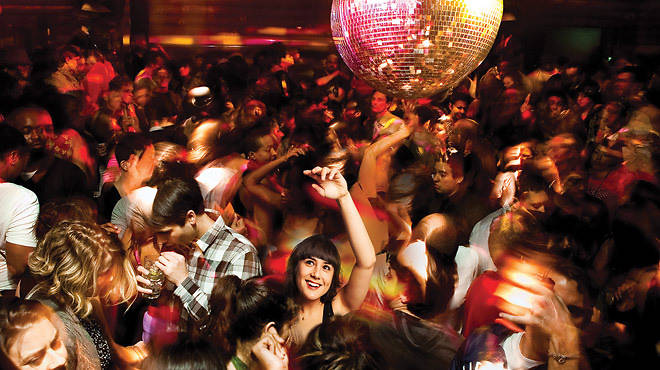 Over the years, a number of people ask 'where to go in NYC come night fall." Aside from the obvious answer and mentioning the spots that I,
Mark Birnbaum
have helped develop such as Catch Roof and SL, there's a bustling nightlife all over the boroughs. That's why New York is one of, if not the best place in the world and why the EMM Group is based in Manhattan.
New York city is like non-other in the sense that once night hits, you have that feeling of being young and free. It creates such an ambiance and indescribable feeling that just pulls you in.
Since EMM Group was developed in 2006, Mark Birnbaum has built a strong venue portfolio and a solid reputation as a leader in the hospitality industry. Doing so in a city that can eat people up on a daily basis. There were no doubt struggles and obstacles to overcome and you don't get to be named by Forbes as one of the '
Kings of NYC Nightlife
' and featured in
GQ
without grit and determination.
While others can sit back and wallow in what they built, Mark Birnbaum is always looking to keep things moving forward. Whether its the opening of a new establishment like Catch Miami or working on the already thriving holdings that are already well established, Mark is never one to take a back seat to things.
As EMM Group comes up on it's 7th anniversary, Mark and everyone at the company is looking forward to the future in the greatest city in the world (New York) and beyond.
(img src)